BRAZILIAN LEADER IN MEDICAL CHECK-UP
Trabalhamos com os seguintes parceiros, seguros e planos de saúde: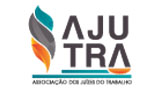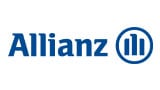 Exclusivo
Excellence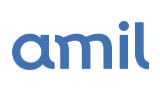 One Health Black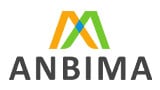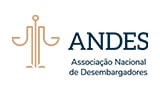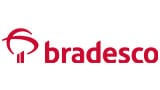 Internacional
Premium Concierge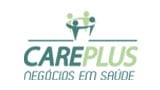 Master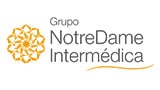 Infinity 1000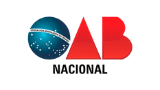 OAB RJ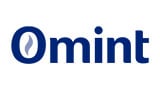 Access
Corporate
Premium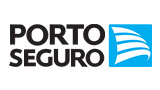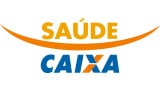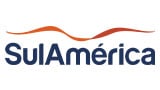 Prestige
Executivo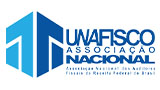 INTERNATIONAL INSURANCE

Medical Elite
Premier Plus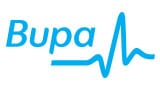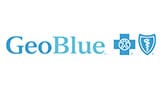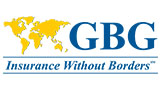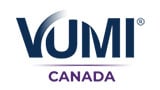 Med-Rio Check-up
Promoting health
for more than

30 years.
The employee is the greatest asset of every company.
Health is the fuel that allows you to make progress in all dimensions.
Market leader in Brazil in medical check-ups and a pioneer in preventive medicine. The ambition of Med Rio Check-up is to promote health.
Check-up Program
The medical check-up, held in FOUR STEPS, allows to evaluate risk factors, identify possible diseases and propose effective measures to improve health and lifestyle.