Highly qualified team
The Med-Rio team owns the biggest international awards and has, as an ally, state-of-the-art equipment, with the latest technology, for accurate diagnoses.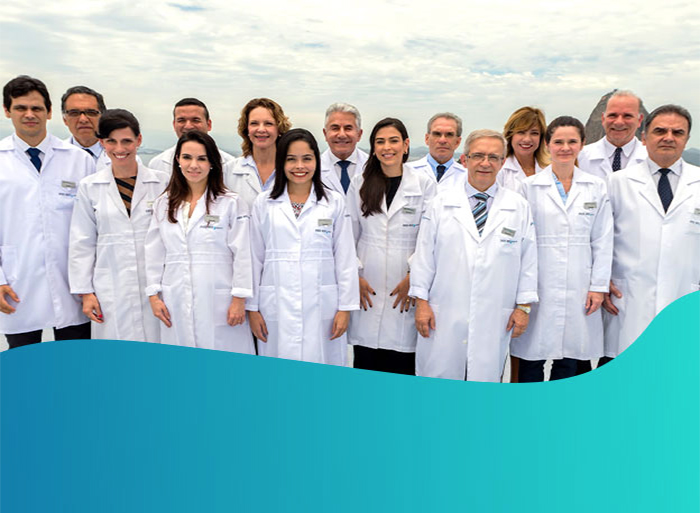 The 4 pillars
Personalized questionnaires, complete medical examinations, results within 24 working hours and the development of individual health programs guarantee effective measures for a better quality of life.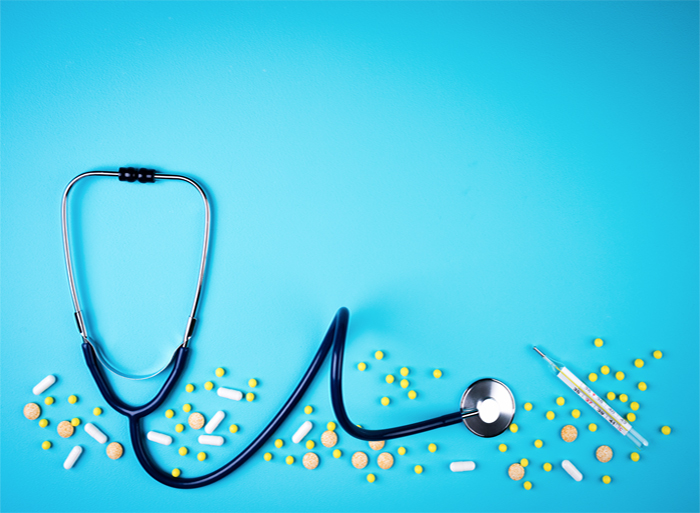 Man is his greatest
asset
Health is its biggest fuel, and prevention is the only way to guarantee longevity with autonomy. Talk to D'Or Consultoria and schedule a check-up of your company's executives.